Thermal RFID Label Printer Support
Overview
Turn your regular labels into "smart labels" by printing RFID tags, and then adding them to your products, inventory, and equipment. RFID tags and technology bring a lot to the table such as storing more information, increasing trackability, and offering higher performance and flexibility. But, to add RFID technology to your supply chain requires having the right hardware in place. RFID label printers are manufactured by some of the most recognizable brands in the printing world. You can rely on these brands and printers to power your operations in any environment and for any job.
RFID Label Printers Supported by MarkMagic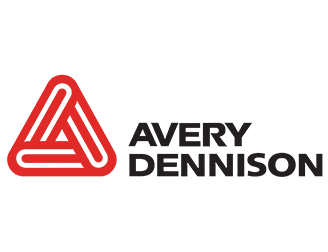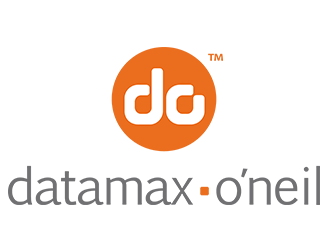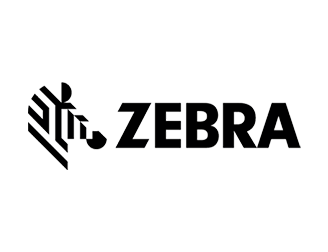 Industries & Applications
Asset Tracking
Manufacturing
Shipping and Receiving
Inventory Tracking
Consumer Goods
Distributions Operations
Package Labeling
WIP (Work in Process) Tracking
Compliance Labeling
What Are the Advantages to RFID Tag Printers?
RFID tags can hold much more information than barcodes. And, with an RFID label printer, you can simultaneously print and encode information on RFID inlays or labels. The process of encoding tags can even be done automatically. RFID printers can also print regular graphics as well as 1D and 2D barcodes.
What Kinds of RFID Printers Are There?
Like regular barcode printers, many manufacturers offer a range of printer types including desktop, industrial, and mobile RFID printers. Industrial RFID printers are more suited for warehouses and manufacturing floors. Desktop RFID printers are best for lower print volumes and retail environments. And, mobile RFID printers are built for use in areas of tight space and to be used on the go. Depending on the environment, day-to-day workload, and job requirements, you can likely find the right RFID printer for your operations.
What Kinds of Media and Resources Do I need to Get Started Printing RFID Tags?
Most RFID labels will work with standard RFID printers. However, it is necessary to check the size of your labels with specs of the printer, along with its output technology. For thermal transfer printers, printer ribbon is needed. Wet inlays, along with metal and paper tags are compatible with most RFID printers.
Choosing the Right RFID Printer
CYBRA's MarkMagic and Edgefinity IoT software products support dozens of RFID label printers. If your current labeling system is slowing down your operations, it may be time to move to a more advanced approach. With the right RFID software, you can streamline your organization's efficiency while reducing costs. Request a demo today from one of our RFID experts.