Tabletop Thermal Barcode Label Printers
Overview
If you are handling high printing volumes, consider a tabletop thermal barcode label printer. Like many standard barcode printers, tabletop printers can be very economical and efficient. However, tabletop label printers add an extra layer of efficiency by being able to store larger amounts of media. This is beneficial as it allows operations to purchase larger amounts of labels – thereby buying in bulk and saving money. It also offers less downtime and more efficiency.
Tabletop Thermal Barcode Printers Supported by MarkMagic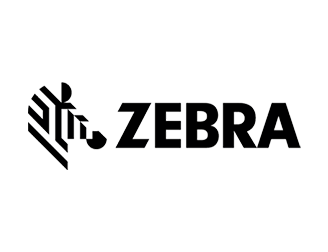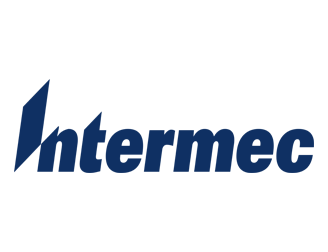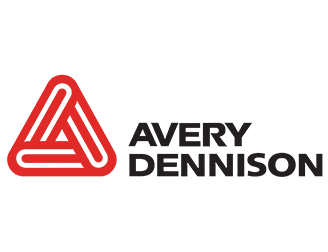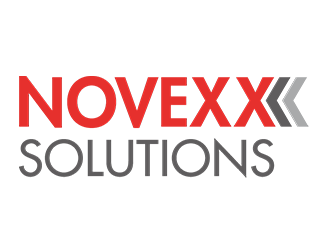 Industries & Applications
Retail
Shipping and Receiving
Carrier Labeling
Food and Beverage Processing
Consumer Goods
Drop Shipping
Distributions Operations
Ecommerce Fulfillment
Package Labeling
Compliance Labeling
Tabletop Barcode Printing FAQs
What are the Advantages to Using Tabletop Barcode Printers?
Tabletop barcode printers can handle more media. So, a tabletop printer can hold larger rolls of labels. To handle larger label rolls and other kinds of media, tabletop printers are usually larger than standard desktop label printers. If space is not an issue, tabletop printers are a good option for users who need their printers running large jobs and can't afford any downtime.
What is the Difference Between Desktop and Tabletop Barcode Printers?
Standard thermal barcode printers come in three varieties – desktop, tabletop, and mobile. Desktop printers are the most standardize barcode printer type. They suit well for printing shipping labels or other operations that require lower printing volumes. Mobile printers are the smallest of the bunch and will likely offer the smallest amount of output. They are built for portability and can be placed on a packing rack, or even a worker's shoulder strap or belt. Tabletop printers are a good option for printing larger volume while retaining the same economical reliability of standard desktop printers.
What Kind of Print Volume Can Tabletop Barcode Printers Handle?
This will depend on the type of tabletop barcode printer you have. Output has a direct correlation with how the printer is taken care of, as well as the parts it is provided. With that said, users should expect to be able to printer over 1000 labels a day without any issues.
Choosing the Right Industrial Printer
CYBRA's MarkMagic barcode labeling printer supports dozens of tabletop barcode label printers. If your current labeling system is slowing down your operations, it may be time to move to a more streamlined approach. With the right barcode software, you can improve your organization's efficiency while reducing costs. Request a demo today from one of our barcoding experts.