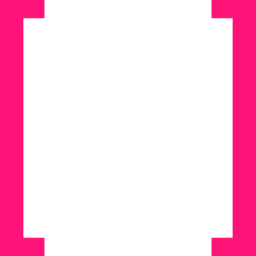 Sneak a Peek at All-New MarkMagic X​
Ready to be wowed? Join the CYBRA development team for an eye-opening sneak peek at the future of bar code labeling, forms design, and production printing. Download this webinar and be among the first to experience the innovations we're introducing in all new MarkMagic X.
(Originally recorded on 12/4/2019) See how upcoming MarkMagic version 10 raises the bar for data, design, and deployment. In this webinar, we take the wraps off the new goodies:
Database Connection and SQL Support – Connect and use data from multiple servers and databases.. You'll learn how to easily grab variable data from multiple data sources. No programming. No need to create special files.
Browser Based WYSIWYG Format Designer – Like the JMagic labels, forms and collates format designer? Then you'll absolutely love the brand new Browser Designer. Besides a new design look and feel, and blazingly fast performance, MarkMagic's new Browser Designer does not have to be downloaded, as has been the case with the JMagic client. See how CYBRA is upping the ante with a 100% browser based design tool that you can run from virtually any device (phone, tablet, PC) at any time, by anyone. This will make MarkMagic Linux users especially happy.
Loooooong Fields – How long? How about 350 characters? Long enough?
Plus … HTML email body support, more fonts, more actionable print history data and management reports. You can even choose to have MarkMagic log all format design activity so you'll be able to know exactly who made every format and field change and when.
CYBRA software engineers have spent a year developing this fresh new version of MarkMagic. Download this webinar to take a sneak a peek into the future of label and form design, printing, and deployment.