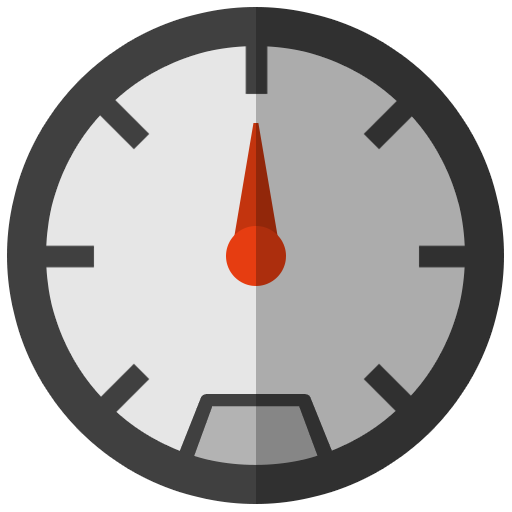 [WEBINAR] How to Maximize Enterprise Printing Throughput
Looking to improve your supply chain efficiency? Speed and accuracy is the key. And, to unlock your supply chain's potential, you need to partner with the right hardware and software providers. Meet the world's fastest print team – SATO and CYBRA.
(Originally recorded on 4/28/2020) -​ Join CYBRA and SATO for an engaging webinar that will show you how you can maximize outbound supply chain functions with minimal effort. All with little or no change to your current operations. In this webinar, we will unveil the following software and hardware tools that are vital tool for supply chain efficiency:
How SATO's unique Application Enabled Printing (AEP) and SATO Online Solutions (SOS) software solutions, along with CYBRA software, provide enhanced integration and printer usage throughout your customers ERP/WMS environment for problem-free, mission-critical printing requirements.
How the user-friendly features of SATO's products, including advances with RFID support or using a full-color touch screen with intuitive menus assist business users with ease of setup and operation for reliable printing using CYBRA software.
How MarkMagic can help brands customize their supply chain by supporting powerful printer models by SATO such as the CL4NX Plus industrial printer, GY412 duplex label printer and LP 100R laser printer.
In just 45 minutes, the experts at CYBRA and SATO will show you how brands, manufacturers and distributors can rev up printing throughput as well as improving operations for label and form design, conditional printing and deployment.