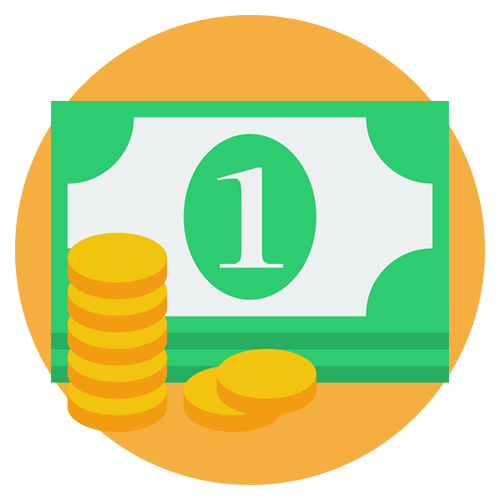 Ready For RFID? How to Turn an EPC Mandate into Great ROI
Led by two of the most knowledgeable minds in the entire Auto-ID industry,  Sheldon Reich and Mike Shabet, this webinar will give you tremendous insight into EPC mandates, and how to benefit from them. We'll show you how to start a pilot project, and take it to production.
In this educational webinar, learn how to turn the cost of an EPC (Electronic Product Code) retail compliance mandate into a supply chain enhancement that will boost your bottom line.
IMPROVING YOUR INVENTORY MANAGEMENT EFFORTS WITH RFID
(Originally recorded on 2/24/2016) You will learn how to put RFID to work for your brand. We'll show you how to turn an EPC retail compliance mandate into cost saving efficiencies in your supply chain.
Are you currently mandated by retailers to apply RFID tags to your inventory? If you're going to the expense of tagging merchandise, why not use the technology internally? In this webinar, we'll show you how to turn an EPC mandate into great ROI.
By putting RFID to work for your brand, you can reduce the costs of receiving, packing, and shipping goods. Also minimize chargebacks with improved order and shipment validation.
And, once your warehouse is filled with tagged items you can cycle count in a fraction of the time compared to traditional methods. Once the infrastructure is in place, RFID helps brand owners track pre-production samples, job tickets, and raw material bundles. Even showroom sales processes can be quickly and easily enhanced using RFID.
In this webinar, we will show you how to take the benefits of RFID technology, and apply them to your business' supply chain and inventory management efforts.