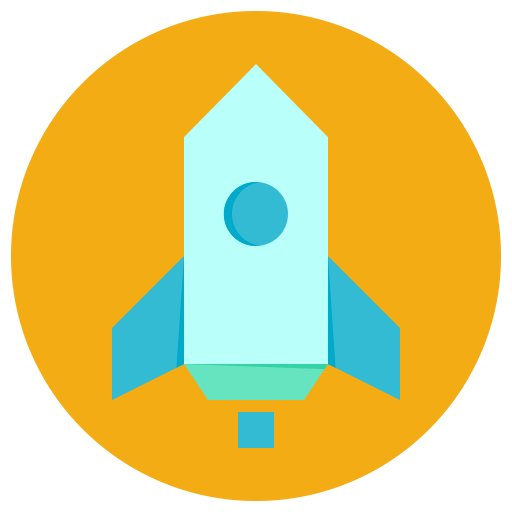 [RFID WEBINAR] How to Scale an RFID Project from Pilot to Production
Ready to turn the cost of an RFID retail compliance mandate into a supply chain enhancing investment? In this RFID webinar, our experts will show you how to ensure success as you roll out an RFID project from the pilot stage to full production.
RFID WEBINAR: How to Start Using RFID in Your Supply Chain
(Originally recorded on 4/23/2016) – Whether you tag merchandise in your DC, or you have your products tagged at source, all successful RFID implementations turn the cost of an EPC mandate into benefits for your organization and share a number of key characteristics.
In this RFID webinar, we go into detail on starting basic analysis, and taking it to production. Interested in implementing RFID into your business' supply chain, but don't know where to start? Then, this webinar is perfect for you.
In our last webinar, we discussed the advantages RFID can give your business operations and supply chain. We received several questions after the webinar. And, the most common inquiry was simply, "how do I get started". So for this webinar, we show you how to successfully take an RFID pilot program all the way to successful production.
For more details, read the companion article highlighting how the details of getting started with an RFID pilot program.