MarkMagic Enterprise Brochure Download
Everything You Want to Know About MarkMagic Enterprise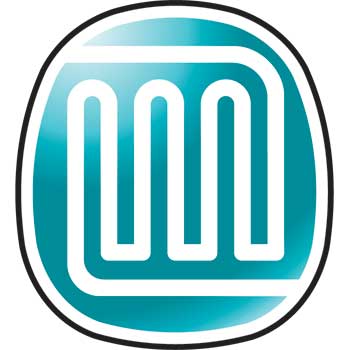 MarkMagic for IBM Power Systems i Users. MarkMagic Enterprise is really MarkMagic in its purest form. Originally created specifically for users of the IBM AS/400 system, MarkMagic offers full printing and designing functionality on your Systems i.
Award-winning MarkMagicTM is the easiest and fastest way to design and print the bar code labels, electronic forms, ad hoc reports, and RFID tags you need to communicate with your customers and suppliers. The culmination of years of innovative software engineering, new MarkMagic Enterprise is a total document development solution with features and capabilities not found in any other product on the market. MarkMagic replaces multiple software packages with one cost-effective, integrated offering to help you add bar code, forms, reports, and RFID technology without programming.
Powerful and easy to use, once you try MarkMagic, you'll see why leading software vendors, such as Manhattan Associates and Oracle, and thousands of customers worldwide rely on MarkMagic Enterprise to create their mission critical documents.