IBM i Native Enterprise Barcoding Software
A total IBM i native barcode labeling software solution. MarkMagic solves barcode labels and forms design and printing challenges in one software package. Relied on by thousands of customers worldwide, see why MarkMagic is the most trusted name in enterprise barcode software.
What Customers Are Saying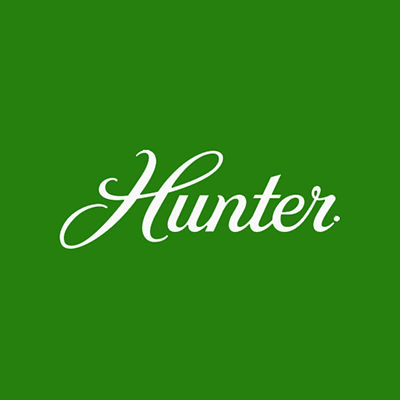 I'm very happy with this native System i solution. More than an economical solution, MarkMagic is a great value because MarkMagic is an excellent performer. I can't even tell it is running. MarkMagic creates labels and forms as quick as the printers can print them.
Ray C.
MIS Director, Hunter Fan
MarkMagic is very easy to use and is supported by a great group of people. It works exactly as it should every time and makes our forms and printed material look great. Could not be more pleased with MarkMagic and all it does for our organization.
Jeremy B.
Director of IT, NAFECO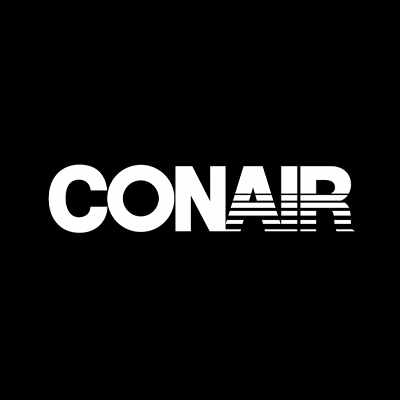 We've been using MarkMagic since the mid '90s to develop and maintain customer compliant labels. Over the years, we have developed hundreds of labels and MarkMagic is an excellent tool to help us keep up with customer requirements.
Chet L.
Systems Manager, Conair
Try MarkMagic for Free Today
MarkMagic barcode labeling software is the easiest way to design and print the barcode labels, electronic forms, reports, and RFID tags you need to communicate with your customers and suppliers. MarkMagic is the barcoding software engine inside the most popular warehouse and retail inventory management software applications such as Manhattan Associates, Oracle, Infor, United Rentals, Honeywell Intelligrated, Apparel Business Systems, Varsity Logistics, and VAI.
Powerful and easy to use, once you try MarkMagic, you'll see why thousands of software vendors and customers worldwide rely on the software to create their business critical documents.
Full Barcode Support – With MarkMagic you can add any barcode to any label or form and integrate marketing and promotion programs with logistics documents.
450+ Printer Types Supported – MarkMagic supports types including Avery Dennison, HP, Epson, Zerbra, and many others.
SQL Support – Create labels and forms, combining data from multiple sources – in the same document. IBM i users can mix and match data from DB2, MySQL, SQL Server, and Oracle data sources.
IBM i Native – MarkMagic is built to be deployed natively on your AS/400 system.