RFID eSeals
A cost effective, tamper evident, single use shipping solution. Perfect for shipping containers and boxes, CYBRA's Lock & EnCode RFID eSeals are an optimal shipping and receiving choice for protecting goods in transit.
RFID eSeals
Specialty tags for security and traceability during transit
Secure Goods with CYBRA's Lock & EnCode RFID eSeals
CYBRA's RFID eseals are a tamper evident, single use RFID tagging solution for shipping containers and boxes. The cost-effective line of eseals is designed for a range of demanding applications that require enhanced security including securing plastic distribution totes and high value items such as fine rugs.
All you need to do is attach them to your luxury goods, and then your items are trackable, and protected. If goods are tampered with, you'll know.
Use Cases
Deploy closed loop distribution in a wide range of industries including automotive, beauty/cosmetics, food and beverage, electronics, pharmaceutical, textile, printing and apparel.
Direct-to-store delivery shipments.
High value items such as rugs.
Reusable plastic distribution containers
Additionally, RFID eSeals reduce losses in transit and are visually tamper evident. They can automate product receipts, and with built in RFID tags, can be located faster with readers and scanners.

Reduce Losses in Transit
With luxury goods, losing just one item can really affect your bottom line. Make sure that doesn't happen. Secure your luxury goods with CYBRA's Lock & Encode technology.

Reuse Equipment
Reusing shipping containers and packaging equipment is smart and can save you money. Keep track of those items, and make sure they don't get lost or damaged.
Full Integration
Lock & EnCode™ Locking RFID eSeals are easy to integrate into Edgefinity IoT and other RFID logistic solutions. Contact CYBRA, the RFID experts, to see how RFID Seals can improve your shipping operations.
Store More Information
CYBRA's RFID eseals smart! They can provide tracking of time, location, by recording and storing data when tampered with. It's like having a security guard right next to your items.
Product Specs
CYBRA's Lock & EnCode eSeals are sturdy, dependable, and affordable. They pay for themselves in just a few shipments by securing more of your items, and are easy to use and implement into your shipping operations.
Long range RFID reading – 19 ft. with polarized antenna.
EPC global Class 1 Gen 2 (version 1.2.0) compliant.
ISO/IEC 18000-6C compliant.
Designed for global operation between 860—960MHz.
Based on high performance Alien Higgs™-3 integrated circuit.
Advanced locking mechanism with chrome steel hasp.
Manufactured of high grade polypropylene.
Dimensions: 38cm/1.5″ H x 38cm/1.5″ W; with hasp engaged 65cm/2.5″ H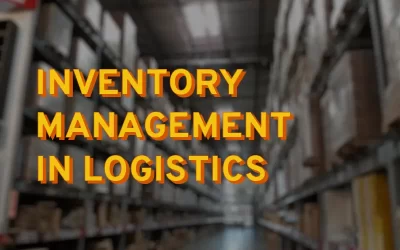 For shippers and distributors, configuring how inventory can be stored and moved effectively is nothing short of essential. The efficacy of their supply chain depends on it - and therefore their entire business. Managing inventory when done at scale will eventually...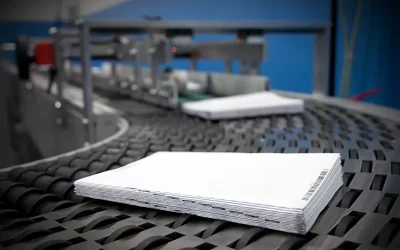 Many of the products we use in our everyday lives come with printed Instructions for Use, from toys and electronics to tools and prescriptions. IFUs are a crucial part of regulatory compliance, so legibility and durability are important. But reducing production costs...
RFID and Barcoding Solutions
Since 1985, CYBRA has been solving some of the most vexing auto-ID challenges in the world. Relied on by many of the biggest names in retail, manufacturing, and safety & security, trust CYBRA with all your barcoding and RFID needs.