FALL PREVENTION SOLUTIONS FOR INDUSTRIAL ENVIRONMENTS
Introducing Edgefinity IoT - a complete solution for the safety and security of people and assets. With Edgefinity IoT, coworkers, first aid teams, and responders can receive immediate alerts when an employee falls.
Smart System
Edgefinity IoT uses smart RFID sensors in order to make the right decisions. The system can tell the difference between a big fall, and a small slip.
Immediate Alerts
Set reactions within Edgefinity IoT so when someone falls, the system sends rapid SMS text messages, push notifications, emails, or phone calls.
Real Time Tracking
Monitor your entire facilities and employees in real time. Edgefinity IoT shows a floor plan of your facilities, and allows you to search and find employees and items.
Total Customization
Easily add floor maps, specific zones and locations, sensors, people, and complex security schematics to your Edgefinity IoT system.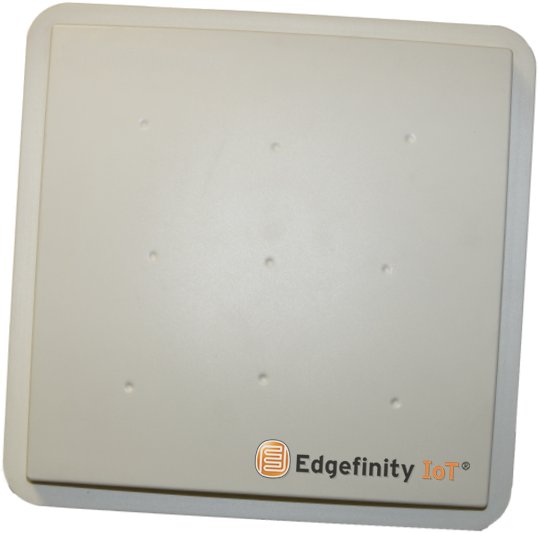 RFID Reader
Edgefinity IoT utilizes state-of-the-art hardware, so you can rely on the system to be accurate and up-to-date. The RFID readers communicate with ID badges, and relay that data to Edgefinity IoT.
ID Badges
All personnel ID badges can be tracked at your facilities or when travelling on company business – even in remote locations. ID badges can sense ambient temperature, movement and falls. Badges can be configured with panic buttons in order to summon help. Edgefinity IoT® Staff privacy requirements can be addressed.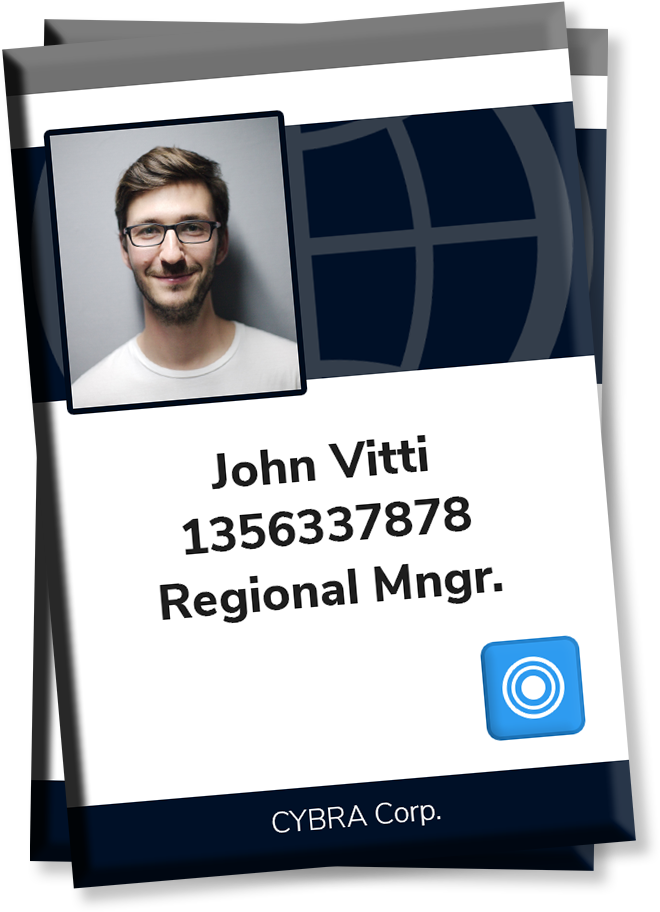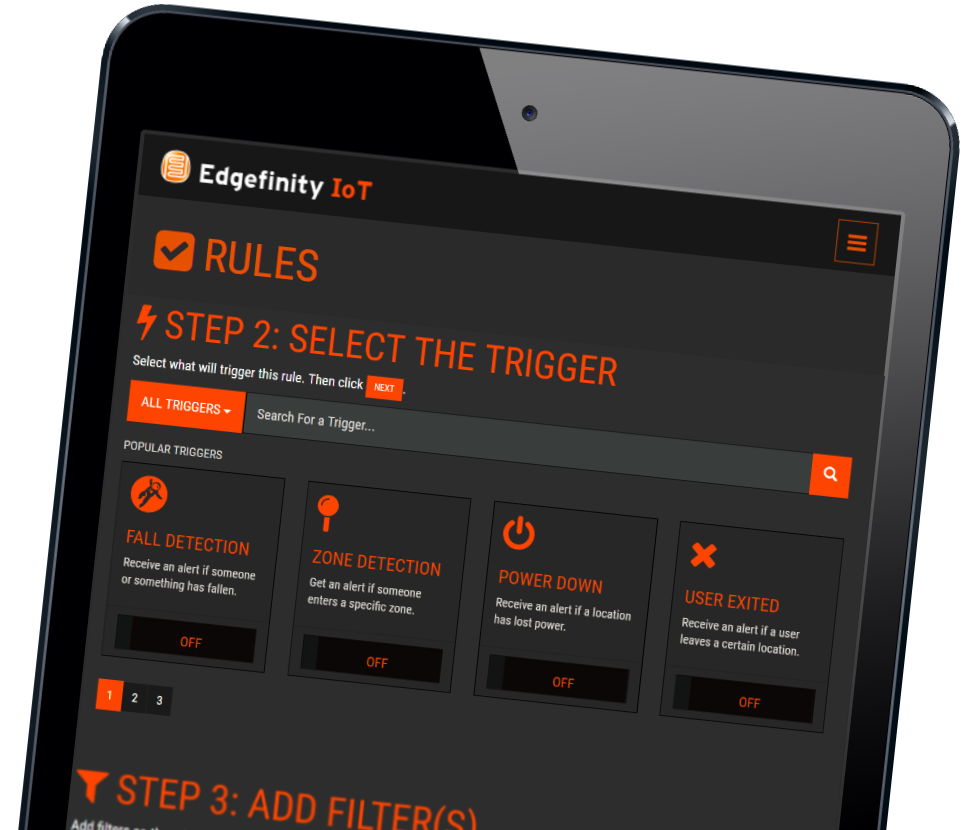 Edgefinity IoT Rules Engine
At the heart of Edgefinity IoT® (patent pending) is its Rules Engine. Without writing a single line of code, users can develop highly customized rules for their facilities. For example, have safety personnel for specific  areas get both text alerts on certain days of the week depending on their schedule.