There's no doubt about it, the software industry has changed a lot since 1985. But, one thing hasn't. CYBRA is still here, and continues to be the software company major companies turn to when they need the best auto-ID software. CYBRA started off as a modest software distribution outfit, operating out of the basement of CEO, Harold Brand. We've grown a lot since then, and we're looking forward to growing and adapting to software landscape. Here's to many more years of success, software, and smiling customers!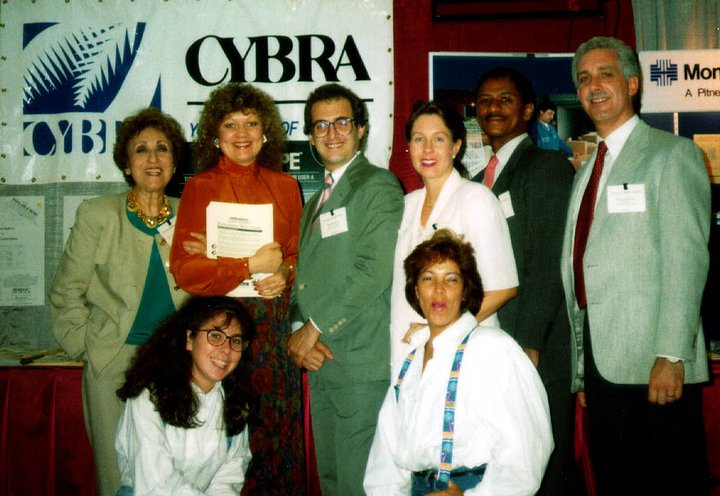 1985 – CYBRA Corporation was founded as a New York corporation in 1985 by Harold Brand, an Information Technology ("IT") professional with extensive experience in computer systems design, and Dr. Shlomo Kalish, an authority in marketing for start-up ventures. Back then, our slogan was "CYBRA – Your Oasis in a Desert Starved For Software".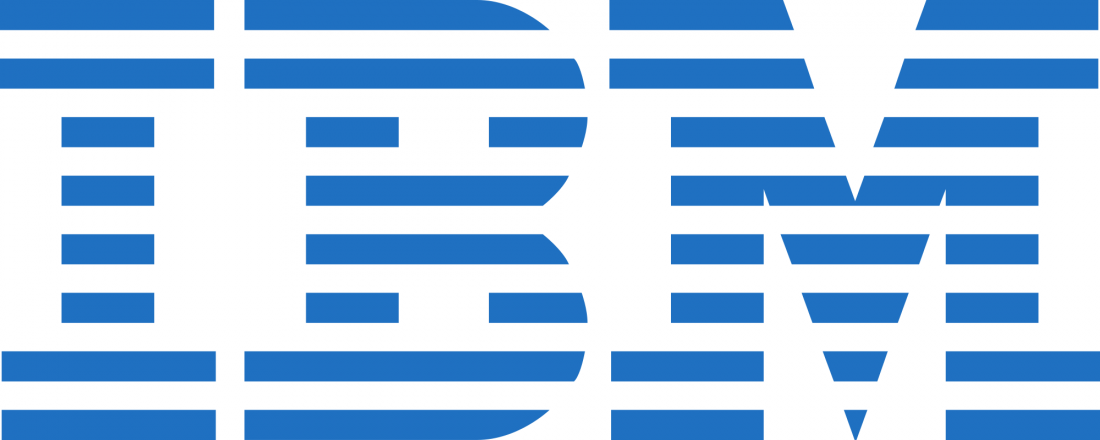 1988 – In CYBRA's early years, IBM was a major partner. Initially, CYBRA resold and integrated Israeli software products for IBM Midrange Systems.  CYBRA became an IBM Business Partner in June, 1988.
This proved to be a positive turning for CYBRA, as the next big move was developing a software program on IBM's powerful operating system, the AS/400.
1990 – In the early 1990's, CYBRA identified a market need for bar code label software, and developed a new proprietary software product known as MarkMagic. MarkMagic 1.o was released in 1990. Version 1.o was native to the IBM System/36, and helped establish CYBRA into the software landscape. MarkMagic is now up to version 9.0, and runs on all major operating systems.

1997 – Paxar Corporation, a supplier of labels and printers to retail customers, established a strategic partnership with CYBRA by acquiring a minority ownership position. Around that time CYBRA developed its fundamental strategy to establish OEM partnerships that embed MarkMagic in leading business software products. in 1998, CYBRA added Manhattan Associates and VAI as OEM partners. These terrific partnerships are still alive and well today.
2000 – In 2000, the MarkMagic you know and love began to take shape. Despite the terrifying Y2K fever, and dot com bubble of 2000, CYBRA released MarkMagic 4.0 to tremendous success. Included in 4.0 was a Java desinger we called JMagic.
With an easy to use designer, MarkMagic became the premier forms and labels design program in the software industry, taking the apparel industry, among others, by storm!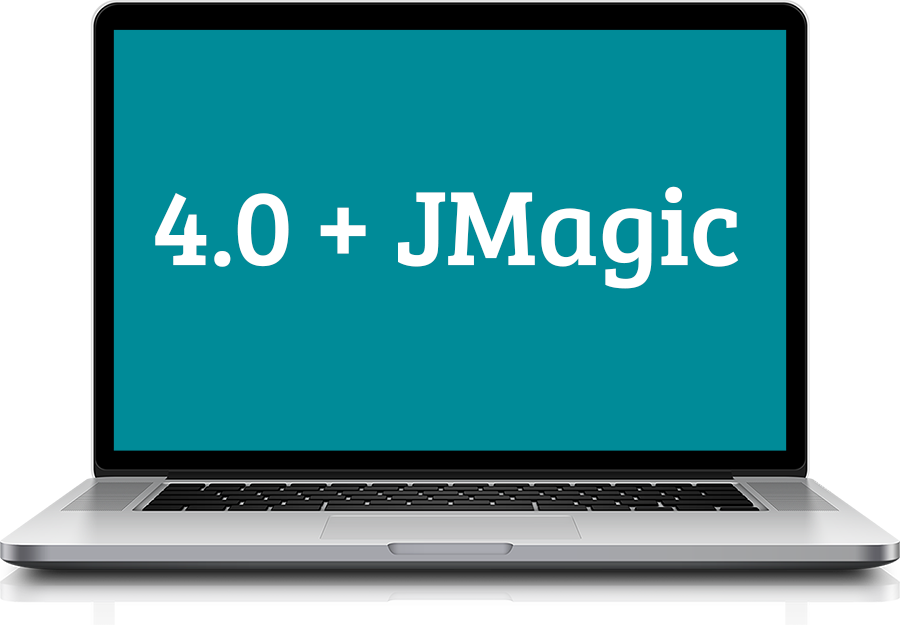 2006 – After some major investments, CYBRA became a public company in 2006. CYBRA garnered high interest from several key investors after the success of MarkMagic 5.0, which was released in 2005. Version 5 included new features including FormWeaver, which further cemented MarkMagic as the best forms creation software on the market.
Also, in 2006, CYBRA began the initial stages of R & D of a new, next gen software program – EdgeMagic.
2008 – The version edition of EdgeMagic 1.0 is released. With the supply chain world changing drastically, CYBRA proactively developed software that could solve the new challenges companies faced. EdgeMagic RFID software allows businesses and warehouses to track RFID tagged items with better accuracy than they ever could before. This has proven to be extremely valuable as consumers are relying more and more on ecommerce, making the process of selling, shipping, and delivering goods all the more complex. 1.0 was just the start of something big.
2013 – After withstanding some industry turbulence, CYBRA was able to restructure, and open a 2nd office in Buffalo, NY. Under the veteran leadership of Harold Brand, Sheldon Reich, and Chuck Roskow, CYBRA grew it's customer base significantly.
2016 – The CYBRA development team have worked their tails off to create an ever better version of RFID software. With this version, active RFID technology has been combined with RTLS hardware to create a new kind of RFID software platform. So, we rebranded it – Edgefinity IoT.
Edgefinity IoT is a next-generation safety and security product that allows for complete, real-time situational awareness at any site or location. Edgefinity IoT sends out alerts to a group of staff and/or management to ensure that safety incidents and hazards detected by the system are dealt with immediately and effectively.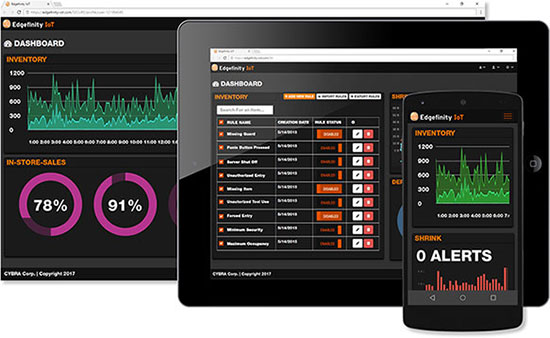 The future is bright for CYBRA, and we are ripe for growth. The market is looking to RFID as the solution for improved inventory management, supply chain enhancements, and advancements in logistical analysis. CYBRA has positioned itself perfectly to help companies adopt RFID easily. Today, CYBRA's software is used by thousands of companies world wide.
Join us, and see why CYBRA's software is relied on by so many prestigious companies around the world!