About Citizen Systems
Citizen develops and markets printers for point-of-sale, industrial solutions, photo and identification, barcode and label, mobile printing and 80-column serial matrix applications. Citizen products are used in a variety of industries including, retail, manufacturing, food service, healthcare, banking and many more.
For over four decades, Citizen Products have set the standard for performance, reliability, and value in the marketplace.
Label Printing You Can Count On
Citizen industrial label printers are built for durability and ease of use. The CL-S700 features an all-metal case that can withstand outdoor environments and repeated cleanings with harsh disinfectants. The Hi-Open design (opening to a full 90°) allows for easy ribbon access and fast media changes.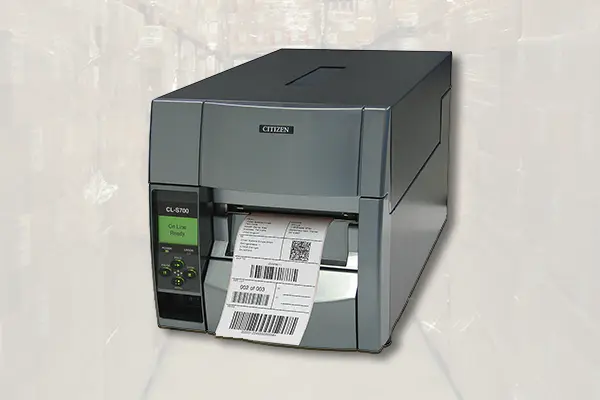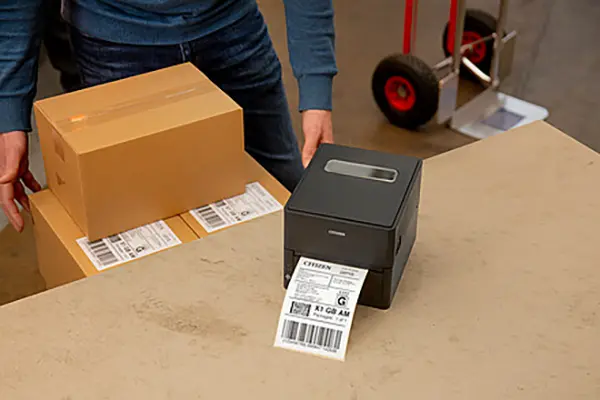 Durability in a Desktop Footprint
Save space without sacrificing efficiency or durability with the Citizen CL-E300.
Triple interface connectivity with Ethernet, USB, and Serial. Bluetooth and Wi-fi available to increase network capabilities.
Adjustable media sensors give you a customized printing experience every time!
Hi-Lift mechanism for fast and easy media and ribbon changes.
Ships with Citizen Cross-Emulation™ for auto-switching between Zebra® and Datamax® emulations as well CBI™ BASIC Interpreter and Eltron® EPL2®
Optional high-speed cutter and peeler for faster label application and increased output
Built for Healthcare
The Citizen CL-S521/621 is a robust healthcare printer designed to support hospital operations from admission to discharge. The CL-S521/621 helps ensure correct identity and accurate treatment and is able to print pediatric and standard wristbands, patient record labels, prescription, radiology, and more.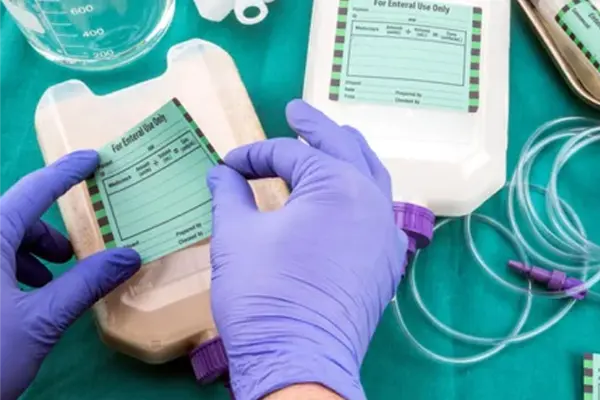 Relationship with CYBRA
CYBRA works with more than a dozen of Citizen's best barcode printers. With this partnership, teams from a wide range of industries can rely on the powerful printing capabilities of Citizen printers along with dynamic printing/labeling technology from CYBRA.