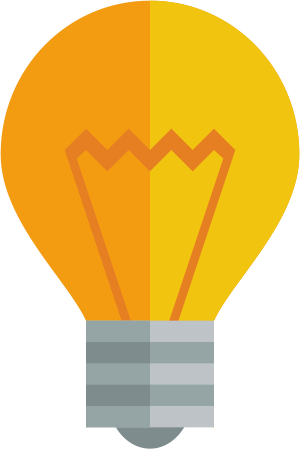 5 Things You Didn't Know You Can Do With MarkMagic
MarkMagic features endless capabilities to enhance your ability to design complex bar code labels, RFID tags, forms and reports while virtually reducing your programming burden to zero. Enhanced printer control, more powerful edit codes, new utilities, and robust add-on options makes MarkMagic the best tool for forms and labels development.
With so many features and capabilities, chances are there are several things you didn't know you can do with MarkMagic. In this webinar, we'll show you how to be even more productive with MarkMagic!
In This MarkMagic Webinar…
(Originally recorded on 3/16/2016) Our most seasoned MarkMagic experts will share interactive demonstrations of MarkMagic capabilities that you probably have never seen before.
If you use MarkMagic at all, you will not want to miss this webinar! There's over 25 years of features and functionality within your version MarkMagic. If you're using MarkMagic for just a few things, you're not getting the most out of your license. And there's so much more that you can do with MarkMagic that will make your forms and label production a lot easier.
In this "roll up your sleeves" educational webinar, our most seasoned experts will show you how to do things you never thought you could do with MarkMagic. Here are 5 things you didn't know you can do with MarkMagic:
1. Simplify your life with user libraries
2. Import and export formats between user libraries and platforms
3. Create a rule to automatically email labels and/or forms
4. How to convert any MarkMagic format into a PDF and Email
5. How to use FormWeaver – Duplex printing with T&C, instructions, etc.