Online shopping growth has exploded over the past year. At the height of the pandemic 10 years of ecommerce growth happened in just 90 days. During the lockdown, ecommerce reached an all-time high of 16.4% of total global retail sales. And, as many experts have pointed out, this isn't just a trend. The pandemic pressed the fast-forward button on the retail industry. In short, welcome to the new normal. With the rapid expansion of online shopping, retailers, manufacturers, and distributors need to find new strategies to successfully handle ecommerce business within their supply chain.
The latest version of Markmagic has added features that help brands and retailers focused on improving their ecommerce efforts. From packing to shipping goods, designing shipping forms, and even improving the shopping experience for customers, MarkMagic is the best kept secret for ecommerce merchants.
Here are a few ways MarkMagic makes shipping easier, and improves e-commerce initiatives.
Print Shipping Info on Your Shipping Bags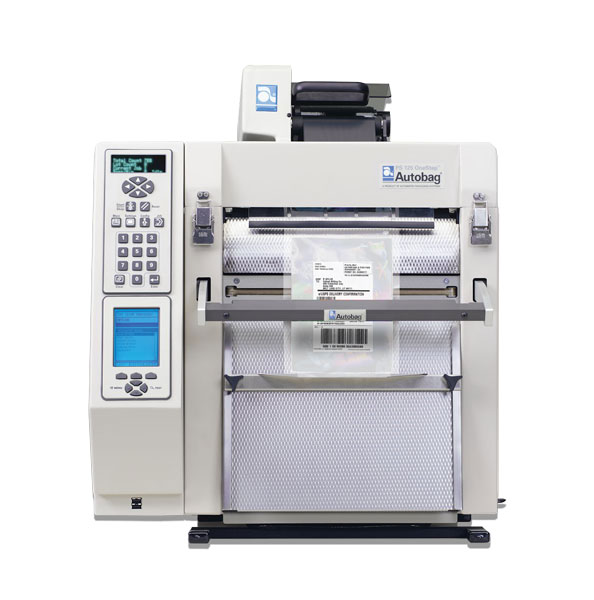 Packing time is critical in ecommerce. So, what if you could streamline your packing operations by having shipping information directly on shipping bags? That's what you can do by combining MarkMagic with an Autobag printer.
Shipping in variable sized plastic bags is an ideal solution for ecommerce and direct to consumer applications. And MarkMagic support for Autobag table top baggers makes it easy to integrate this time, labor, and postage saving solution into your operations.
If you ship small items, have you considered using economical shipping bags instead of small boxes? Imagine, being able to print shipping or item labeling information directly onto your shipping containers. It's faster. It's cheaper. And, it's less error prone than printing labels and matching them to shipping containers.
Dozens of Pre-Made Shipping Labels
Have you ever wondered who else uses MarkMagic barcode labeling and printing software? It's a pretty diverse list, and that's a huge benefit to our customers! Retail brand owners, manufacturers, and distributors of diverse industries rely on MarkMagic to print out business critical documents. Toward the top of that list of documents are shipping labels.To help customers keep their e-commerce operations humming, the MarkMagic support team is always creating new shipping label formats. Over the years we've accumulated a library of compliance shipping labels for ecommerce giants like Amazon and Walmart. Your license of MarkMagic gives you access to the MarkMagic format library. From the big guys like Home Depot and Walmart, to smaller outfits, the MarkMagic format library makes it easier for you to keep compliant with your retail and trading partners.
Put Everything on One Form or Label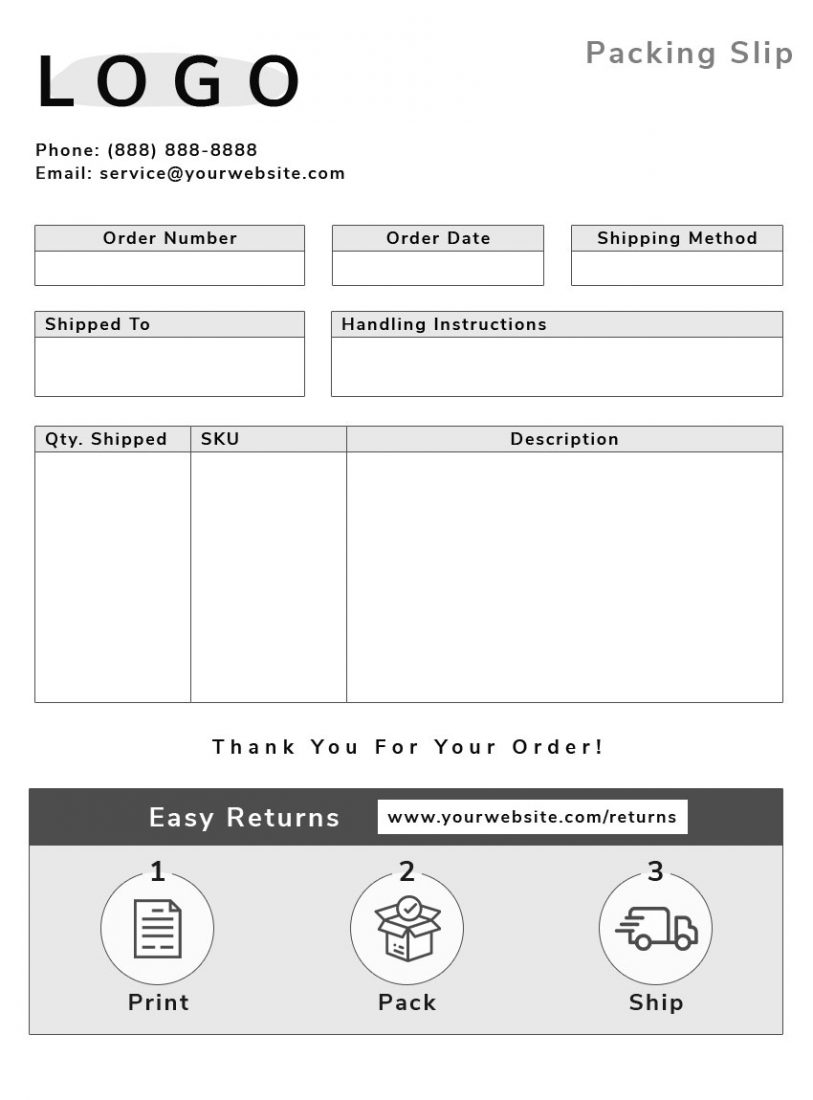 Do you need to include a ton of stuff into a package when you ship something out? Instructions, receipt, packing list, coupons, branding, return information, customer satisfaction surveys. It's a less than ideal customer experience to pack several pages of information within your package, right? And, all that printing is just another unnecessary expense.For labels such as shipping labels, different shippers require different barcode types and shipping information, which is a challenge to squeeze everything together while staying with the shippers' compliance. The simple solution? Put everything on one form or label!
We've added new features into our labels and forms designer that makes it easier to create more robust documents. You can add lines, shapes, and curves so you can create complex tables and sections to your forms or labels. These new design features come standard with every MarkMagic license.
Create web-friendly PDF eCommerce Forms
Part of e-commerce is satisfying customer expectations in the store, in shipments, and online. And, with the latest release of MarkMagic, you can create even better web documents and PDFs.You can now add editable text fields to your forms, and embed links.Being able to send editable PDFs will give your customers a more positive customer experience so they don't have to print and scan things. Embedding links are helpful when you need to point customers to specific web pages. Instead of having to print out a long URL, you can just embed the link so your forms look professional, and customers aren't confused.