Government/Military
CYBRA's RFID applications can offer an added layer of protection and reliability to your inventory management systems, as well as security and safety.
RFID Applications for Military & Governmental Purposes
In the military, government, and DOD, a significant challenge to any major project or operation is efficiency. Missing equipment, inaccurate inventory, or a slow to react supply chain can derail an otherwise well planned operation. This is why RFID technology is fast becoming an attractive utility for many complex organizations.
CYBRA Corporation is the leading industrial integrator of RFID technology, providing a full range of software and hardware solutions. CYBRA develops its own proprietary software which is both OS and hardware agnostic. Whatever hardware you are using now, CYBRA's RFID software can integrate with it seamlessly.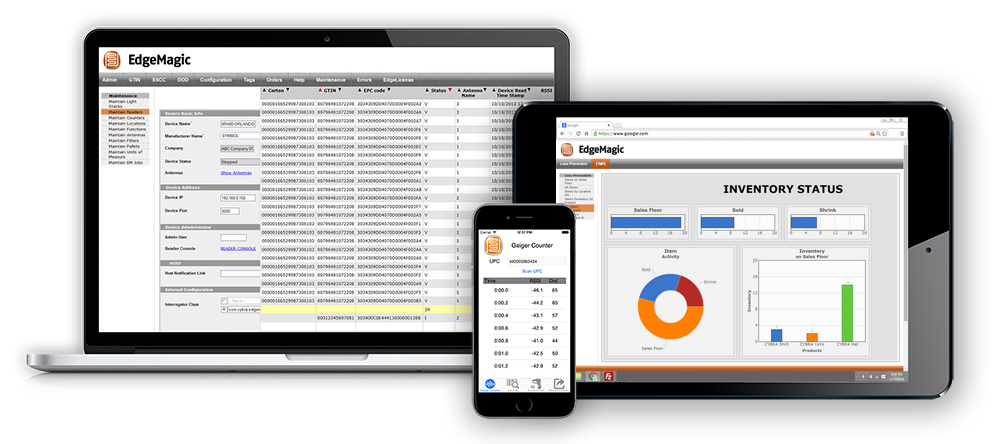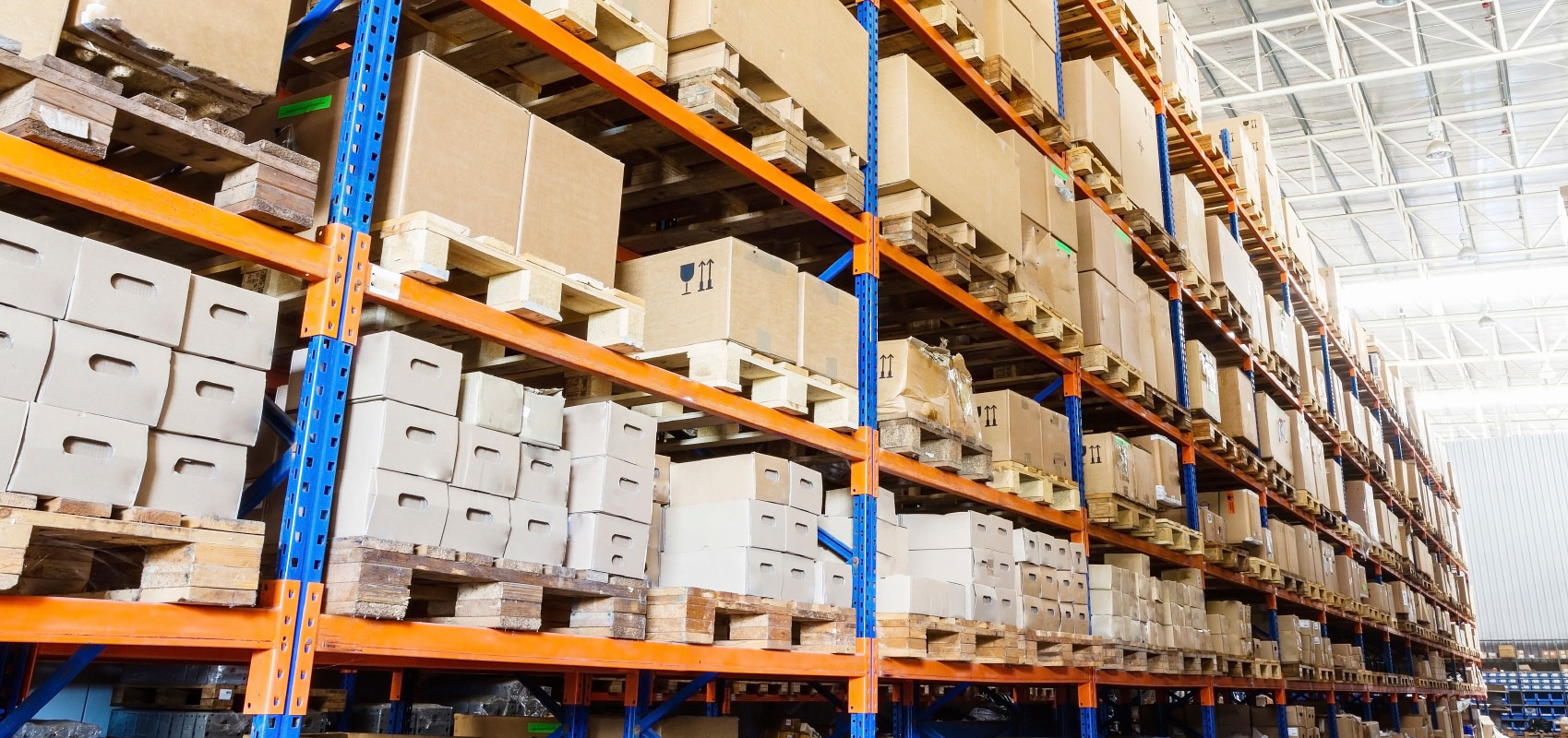 Tracking & Logistics
CYBRA's software gives you accurate data on things you never thought you could access. Know where every item is located. Drastically increase inventory and warehouse management efficiency. Reduce time to locate supplies, assets, and equipment.
By having a more holistic look at your warehouse, or items in the field, you can make more informed decisions on when to purchase items. You can also reduce theft, increase accountability, and reduce errors by eliminating manual and paper based processes. EdgeMagic is CYBRA's state of the art RFID software that gives you an eye in the sky for your logistics.
Supply Chain
Odds are your warehouse or operation center has thousands of items to keep track of. If there is an emergency or rush, you need to respond as fast as possible. But, that is very hard when you don't know exactly where most items are located, or if you are even possession of the right amount.
EdgeMagic keeps track of it all for you. Once an item is tagged and put into your warehouse, it is cataloged in EdgeMagic, which you can look up. From there, to its final destination, EdgeMagic can track it, so you know where it is, who has it, and if certain items need to be replenished.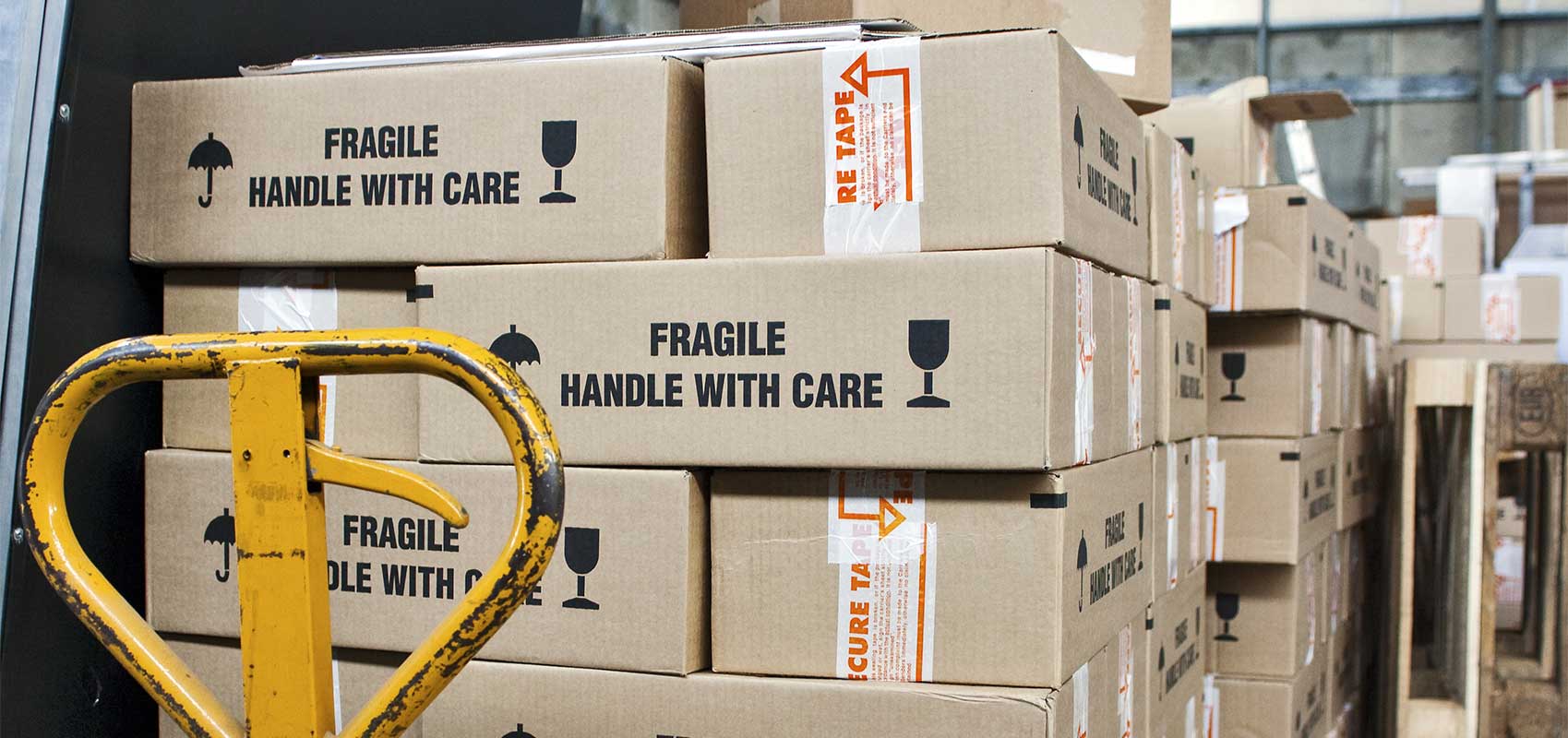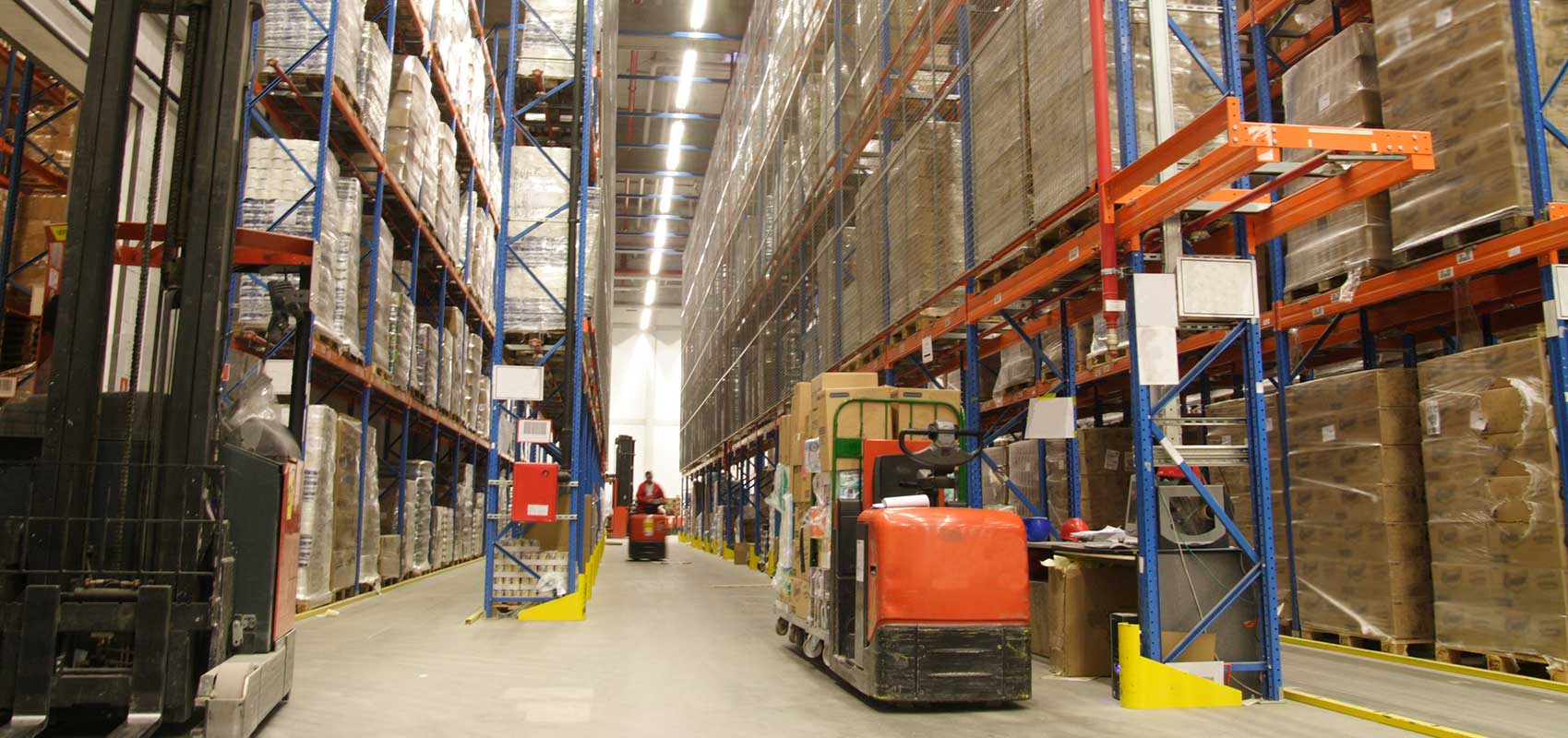 Maintenance
Even if you want to get a better handle on how efficient your business is running, CYBRA's software can help. EdgeMagic can track work in process. So you can get a close look at where items are passing through efficiently, and where there may be hiccups.
EdgeMagic keeps detailed historical maintenance records. So when you need to take a look at efficiency data, it's already in your system. No crunching numbers, reading long reports. Just easy to read data. EdgeMagic can even alert you to preventative maintenance tasks and events. EdgeMagic keeps you prepared and your operation running smoothly.
Safety & Security
Seconds count in disaster recovery. Disorganization will cause major disasters of their own. CYBRA has developed a solution that gives you the ability to receive instant visibility on everything that's important during disaster recovery efforts. With heightened visibility, you can keep your teams more organized without slowing them down. The solution is called EdgeMagic and it is here to help you manage disaster recovery efforts.
All from one easy to use, easy to access interface, disaster recovery managers and team leaders can keep track of the location of every team member, their equipment, and receive up to date alerts that tell you where your team is, and their safety status.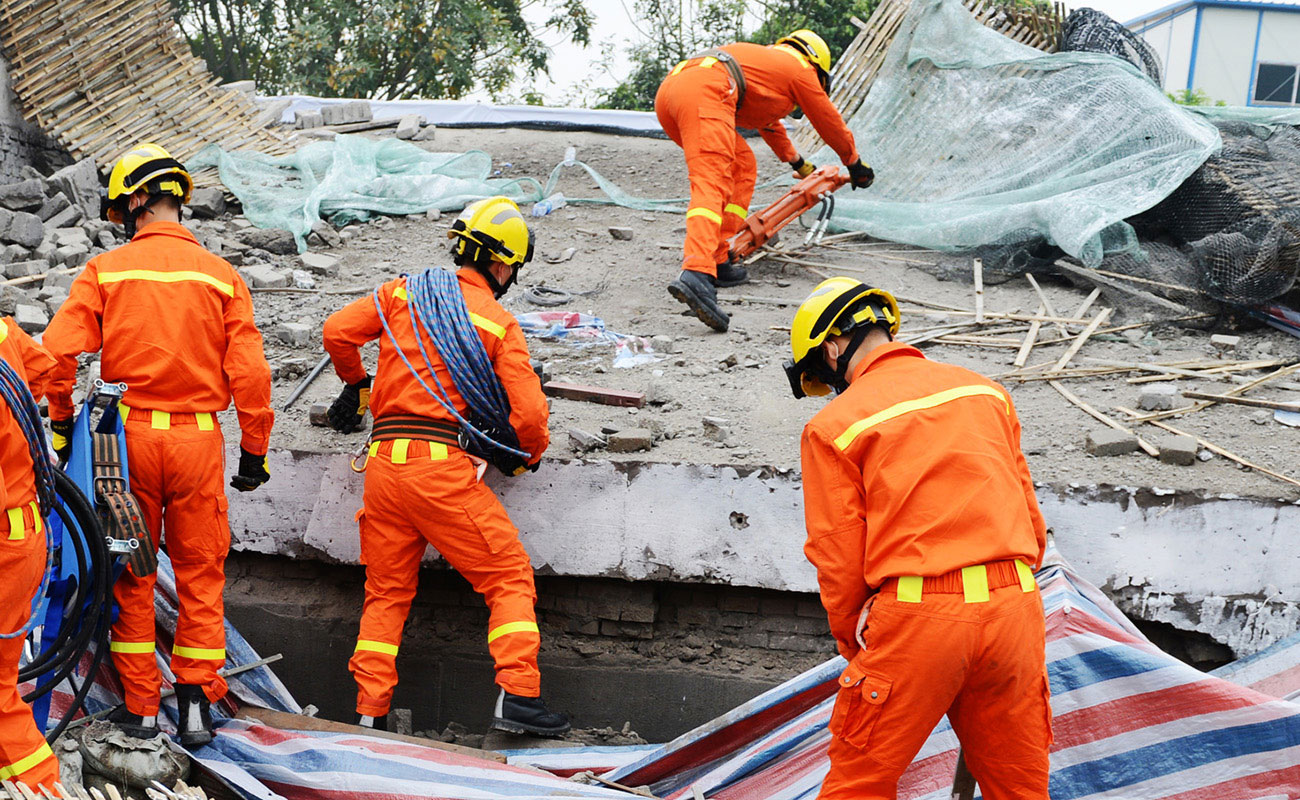 Easy Installation
EdgeMagic installs in days, not months, so you'll be up and running in no time. That's why EdgeMagic customers see rapid ROI (Return On Investment) on their RFID and other Auto-ID investments. There really isn't any other product out there that can offer such a rapid improvement for your business.
Real Time Information
Get ready to make much more informed decisions about your inventory. EdgeMagic encodes and reads RFID tags and barcode labels and updates system database files in real time for accurate information and decision making. And, instead of giving you the raw data, EdgeMagic shows your data in graphs and charts in its beautiful interface.
Keep Data Organized
Replenishing equipment when you already have it, or not having a replacement part can cause major problems for your day to day activities. It can also cost you a lot of money. Using EdgeMagic allows you to record and keep every record you need about every item in your warehouse or out in the field.
Efficient Workflows
The efficiency of your operation can be the difference between a well run supply chain, and a disaster waiting to happen. If there are certain areas where your workflow gets slowed down, you need to know about it. EdgeMagic will show you exactly how long certain tasks are taking. Employees can encode RFID tags when they start working, and then re-encode when the items moves on. It's that simple.
Browser Based Software
Just because you are not at your work desk, doesn't mean you're not working. Since EdgeMagic is a browser based program, you can log into your system on any machine. Check your inventory data at home, or on the road – no matter where you are. EdgeMagic is even compatible on your tablet or smartphone.
Dashboards That Make Sense
Many RFID software programs just give you raw data. Not EdgeMagic. EdgeMagic dashboards make it easy to visualize RFID tag data in context with your order, production, and sales data. You can analyze performance, spot trends, and act on the improved business intelligence because the RFID data is not on an island – it's an integral component of your ERP or WMS system.
Inventory/Warehouse Management
Asset tracking
RTLS: equipment, parts, asset location
Pick/put-away
Theft/loss prevention
Tool check in/check out
Stock management
Receiving confirmation
Shipping validation
Equipment monitoring
Safety/Security
RTLS: Asset, equipment and people tracking
ID badge panic button
Indoor Geo-fencing
Theft/loss prevention
Equipment check in/check out
Access control
Unauthorized movement alerts
Lost signal alerts
IoT integration
Vascular biometrics
No motion alerts
Fall detection
Base Operations
Project management and contract administration
Facilities management
Construction and renovation
Utilities operations and maintenance
Safety, environmental and quality control management
Janitorial and roads/grounds maintenance
Vehicle and equipment support
Emergency response