MarkMagic Labels Edition
CYBRA MarkMagic Labels Edition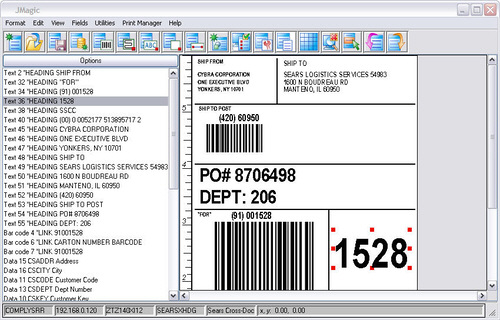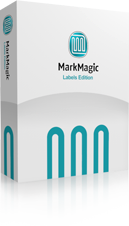 Do you need to create bar code labels, care labels, and garment hang tags? Take advantage of MarkMagic support for more than 400 different printer types including most thermal tabletop and portable printers, HP PCL5 and IBM AFP/IPDS laser printers, and specialty printers such as plastic ID card and care label printers, with MarkMagic Labels Edition.
Award-winning MarkMagic is the Bar Code Label printing solution for IBM Power Systems (AIX, AS/400, iSeries, System i) and Linux, Unix, and Microsoft Windows platforms that's fast, versatile and powerful. And with all that power, it's still amazingly easy to learn and use.
Integrates easily with your system. Get up and running in minutes!
No custom programming needed for professional results.