HAWK ANTENNA
Improve your loss prevention strategies, while giving your shoppers a more elegant retail experience.
LEARN MORE
REQUEST DEMO
EASY TO INSTALL. EASY ON THE EYES. EASY ON THE WALLET.
The CYBRA Hawk is a retail loss prevention solution that's perfect for high end, luxury retailers. Unlike other loss prevention door sensors, the Hawk is small, and elegantly designed. With the Hawk Antenna, retailers can maintain their store's ambiance, while getting peace of mind.

Add an impressivley effective element to your loss prevention efforts without effecting the beauty and ambiance of your store.
SLEAK DESIGN
The CYBRA Hawk design is made for indoor, retail exit door applications, where a focused, yet robust read zone is needed, yet something small and functional is optimal.
EASY TO INSTALL
A truly "Plug and Play" solution, all cabling and connectors are in place. The CYBRA Hawk portal can be installed in minutes.
INCREDIBLY EFFECTIVE
Receive immediate updates and up to the second alerts when something goes missing.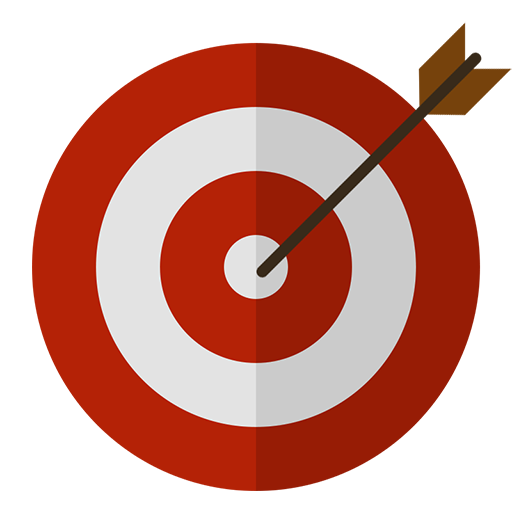 INVENTORY ACCURACY
Receive items, to automate inventory counts on the shelf, to prevent theft, and finally for POS check-out.
TRACK INVENTORY EVERYWHERE
Edgefinity IoT is a complete RFID control software solutions perfect for manufacturers, or any operation looking to get a better handle on their supply chain and inventory.
Implement an advanced RFID inventory management system without any programming. Hardware and software installation takes weeks, not months to successfully install.
Edgefinity IoT is the cutting edge for real-time tracking of inventory, assets, and employees.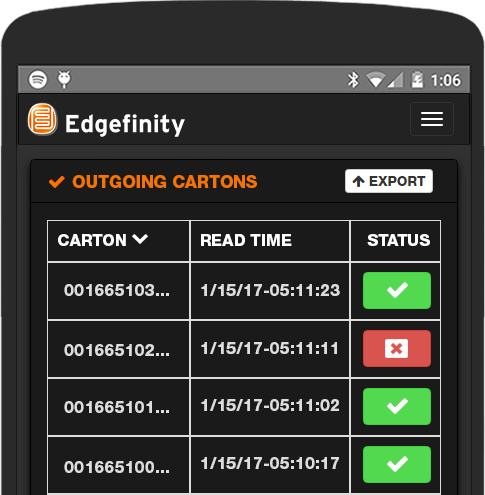 Sophisticated in Capabilities. Easy to Use.
Built on CYBRA's expert system technology, Edgefinity IoT baseline alerts were developed utilizing the latest in RFID and RTLS (Real Time Tracking Systems) capabilities. Contact an RFID expert today to see how our technology can improve your organizational operations.