Events
Webinars, Trade Shows, Conferences and More
AWWA-NJ CONFERENCE
WHEN: March 20th – 23rd
WHERE:
 Atlantic City, NJ
DETAILS:
 Our most experienced safety and security experts will be at the show to talk about how
Edgefinity IoT
can help improve the safety of water utilities.
NSC SOUTHERN EXPO
WHEN: April 11th – 13th
WHERE: New Orleans, LA
DETAILS: Our team will be exhibiting at the NSC show. CYBRA is a proud member of NSC, and we are excited to show what we offer to organizations in terms of safety applications.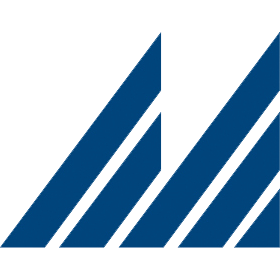 MANHATTAN MOMENTUM 2018
WHEN: May 21st – 24th
WHERE: Hollywood, FL
DETAILS: The MarkMagic team is excited to be heading to Momentum once again in 2018. Meet the team to check out all the latest features and enhancements we've added to everybody's favorite barcodes, forms, labels design and printing software.
AWWA NATIONAL
WHEN: June 11th – 14th
WHERE: Las Vegas, NV
DETAILS: We will be in attendance to discuss the safety challenges facing utilities today.
ASIS NATIONAL SHOW
WHEN: Sept. 23rd – 27th
WHERE: Las Vegas, NV
DETAILS: CYBRA's safety team will be on hand for the security expo. We'll have demos of Edgefinity IoT.